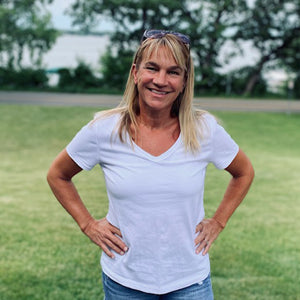 Meg Rapheal
President
Resident Since 2001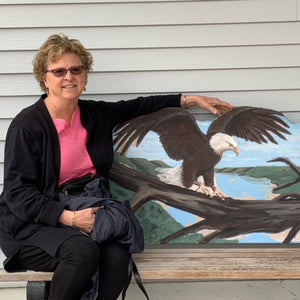 Carole Moore
Secretary
Resident Since 1997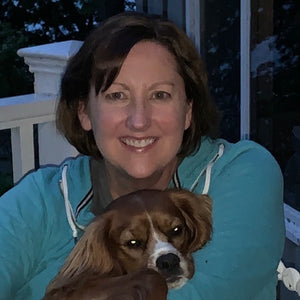 Deb Donovan
At Large Member
Resident Since 1997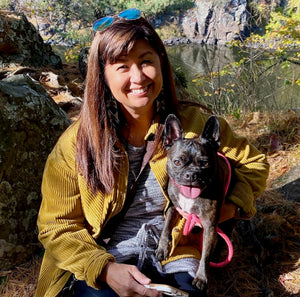 Laura Shepler
At Large Member
Resident Since 2021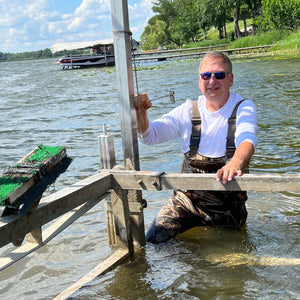 Jack Jungbauer
At Large Member
Resident Since 1988
Sue Wade
At Large Member
Resident Since 1993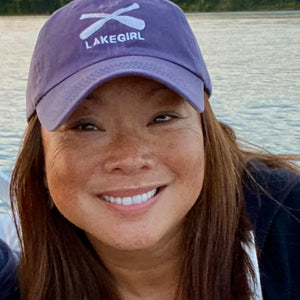 Jenn Anderson
At Large Member
Resident Since 2019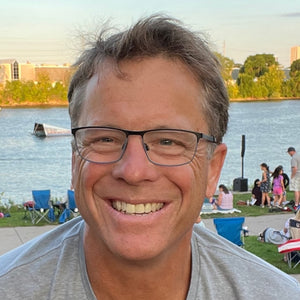 Brad Mason
At Large Member
Resident Since 2018
ELECTION AND TERM LIMITS FOR BOARD OF DIRECTORS
Members:  Membership in the Association is open to all parties owning lakeshore property abutting Bald Eagle Lake or who have deeded access to Bald Eagle Lake. Associate members (non-lakeshore or deeded access residents) may become members with Board approval but are not eligible to vote.
Term and Renewal:  Members, regardless of class, shall pay membership dues as determined by the Board of Directors and all membership dues shall be due and payable at such time as determined by the Board of Directors.  Membership shall be for one (1) year commencing on January 1 of each year and may be renewed each year, without limit, by paying the membership dues for the ensuing year and shall terminate at the end of the term, without further action, if not renewed.  Membership dues shall not be prorated for any Member(s) joining during the year, unless agreed to in writing by the Board.
Board of Directors:  The Board shall consist of a minimum of 5, no more than 15 members, always ensuring an odd number on the board.  Election for the first term of a director occurs at the annual meeting. First terms are for 3 years and no one can serve more than 2 consecutive terms. A director will hold office until the term for which they were elected or appointed ends and a successor is elected.   A quorum consists of no fewer members than required to constitute a majority of the total number of directors.